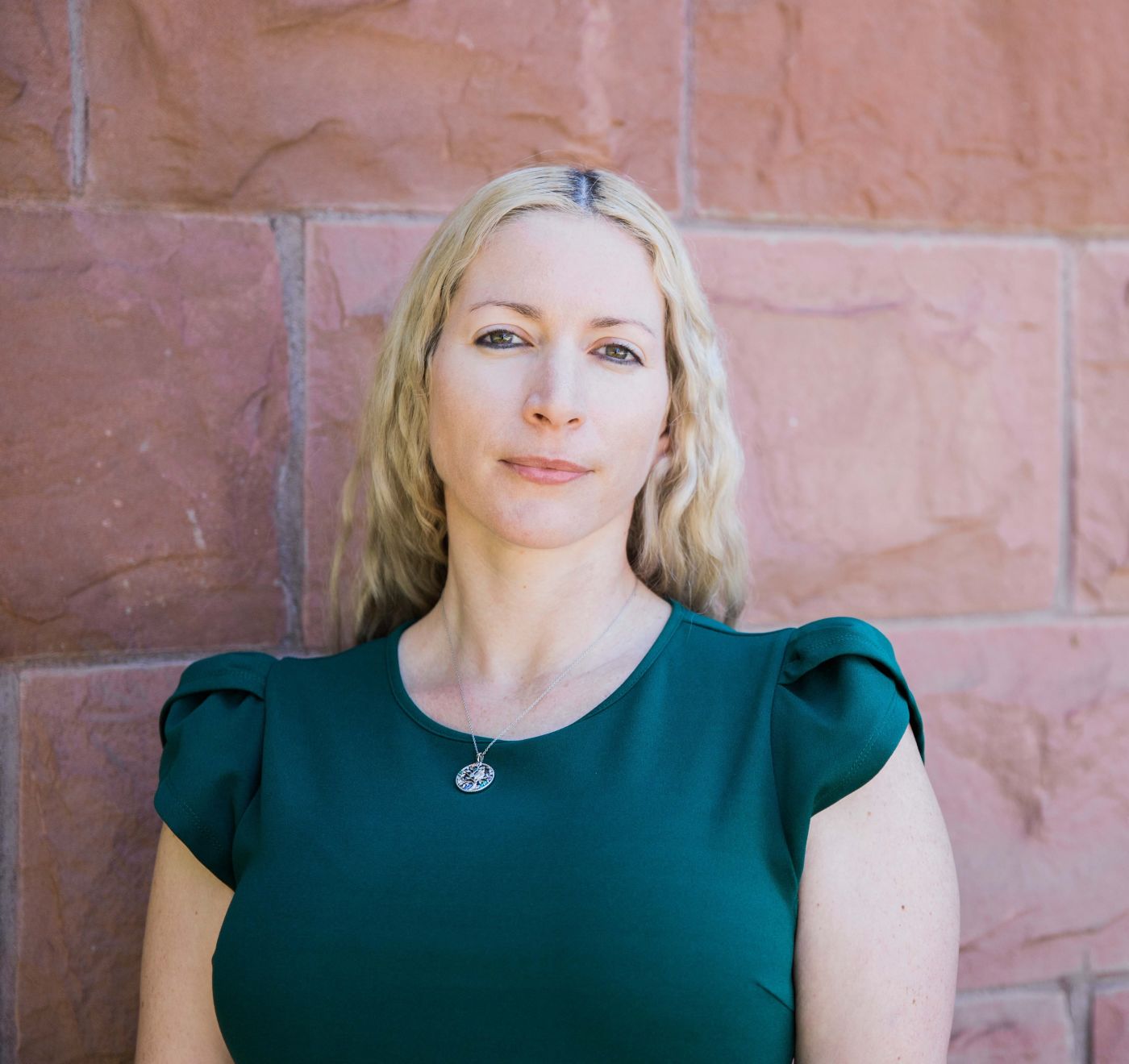 Associate Lawyer
Lindsey Lamey has been licensed to practice law in Arizona since 2017. Ms. Lamey has spent much of her career practicing in criminal defense and immigration. Since joining the 928 Law Firm, Ms. Lamey is now dedicated to serving clients with civil litigation and business services needs.

Throughout the legal process, Ms. Lamey stands by each client's side to ensure that they never feel like they are facing their case alone. Ms. Lamey works hard to ensure that each client receives the attention and high-quality service they deserve. This one-on-one time helps Ms. Lamey develop effective legal strategies that are tailored to meet each client's unique needs. She firmly believes that a favorable outcome is possible in each case, and she works tirelessly to reach this goal for each of her clients.
In her free time, Ms. Lamey enjoys spending time with her family, camping, and traveling.
---
Lindsey's Blogs:
---
Law Licenses
---
Education:
J.D., Arizona Summit Law School
---
Accomplishments, Awards, and Community Positions:
Coconino County Bar Association (Member)

Arizona Women Lawyers Association (Member)