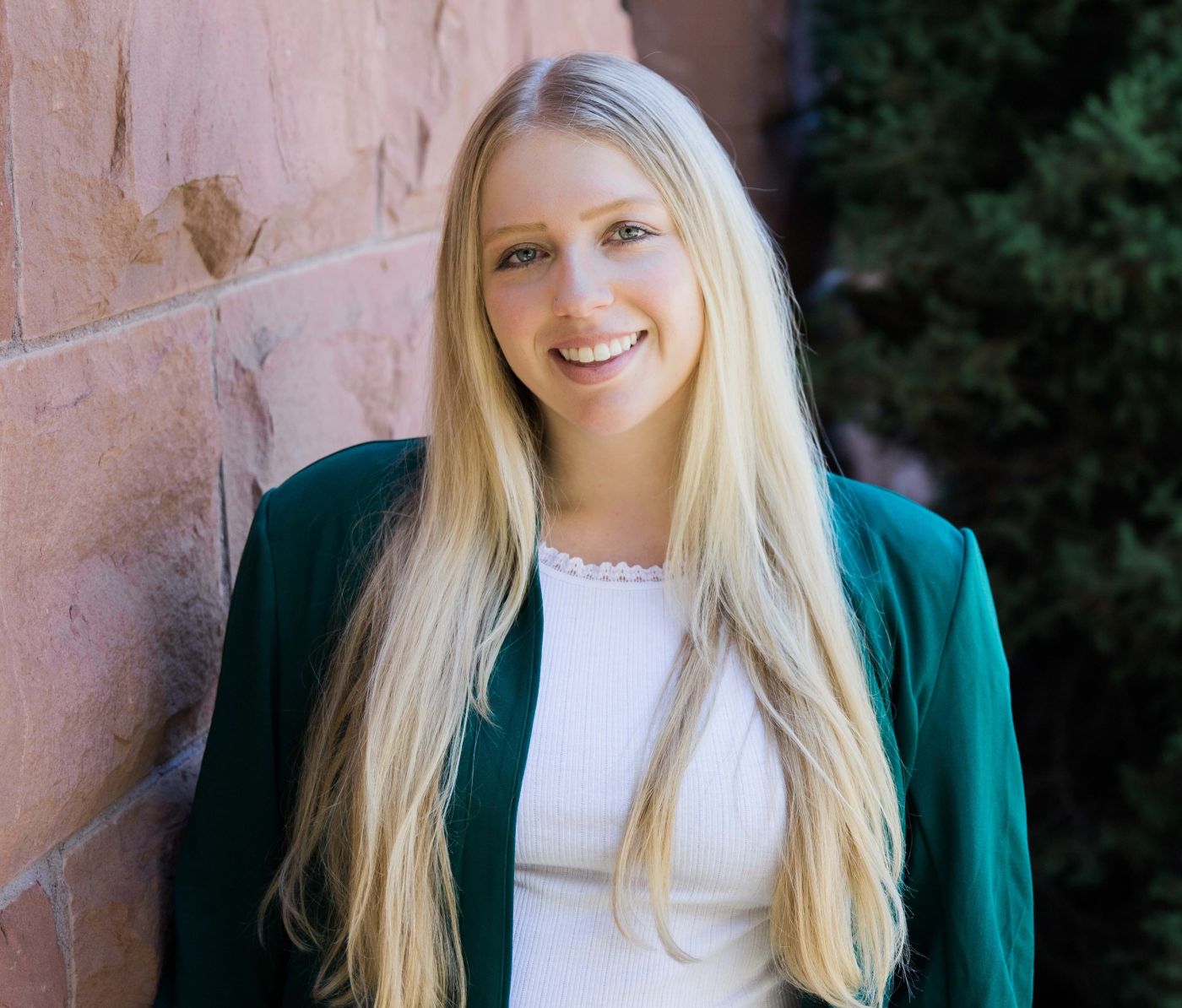 COO | Associate Lawyer
Makayla Maraganis rejoined The 928 Law Firm in August of 2022 and is licensed to practice law in Arizona.
Prior to attending law school, Ms. Maraganis earned a B.S. in Criminology and Criminal Justice from Northern Arizona University, where she averaged a 3.89 GPA and was a "Dean's List" award recipient every semester of her undergraduate studies. While at NAU, Ms. Maraganis also earned four separate academic certificates, each of which required completion of a specialized course curriculum.
During her final year at NAU, Ms. Maraganis also worked at The 928 Law Firm (formerly The Webb Law Group) as a full-time undergraduate law clerk, where she supported the firm's lawyers in representing clients in a wide variety of practice areas. During law school, Ms. Maraganis twice interned with The 928 Law Firm and once with the Public Defender of Marion County in Salem, OR. She also performed advocacy work with the Clean Slate Coalition's Expungement Workgroup as well as a separate workgroup advocating for passage of Oregon's proposed Equity Investment Act.
Since rejoining The 928 Law Firm, Ms. Maraganis has focused her practice areas to Estate Planning, Probate, and LLC/Corporation Formation. Ms. Maraganis also oversees The 928 Law Firm's day-to-day operations.
In her free time, Ms. Maraganis enjoys being with her dog Luna and spending time outdoors.
---
Makayla's Blogs:
---
Law Licenses:
---
Education:
J.D., Willamette University College of Law (2022)

Law Students for Sensible Drug Policy (Chair of the Board)

American Constitution Society (Policy Coordinator)

Published an article in the Willamette University Social Justice and Equity Journal

B.S. - Criminology and Criminal Justice, Northern Arizona University (2018)

Certificate in Legal and Criminal Justice

Certificate in Legal and Court Justice

Certificate in Victim Services and Assistance

Certificate in Justice, Politics, Media, and Pop Culture
---
Accomplishments, Awards, and Community Positions:
Coconino County Bar Association (Member)

Arizona Women Lawyers Association (Member)